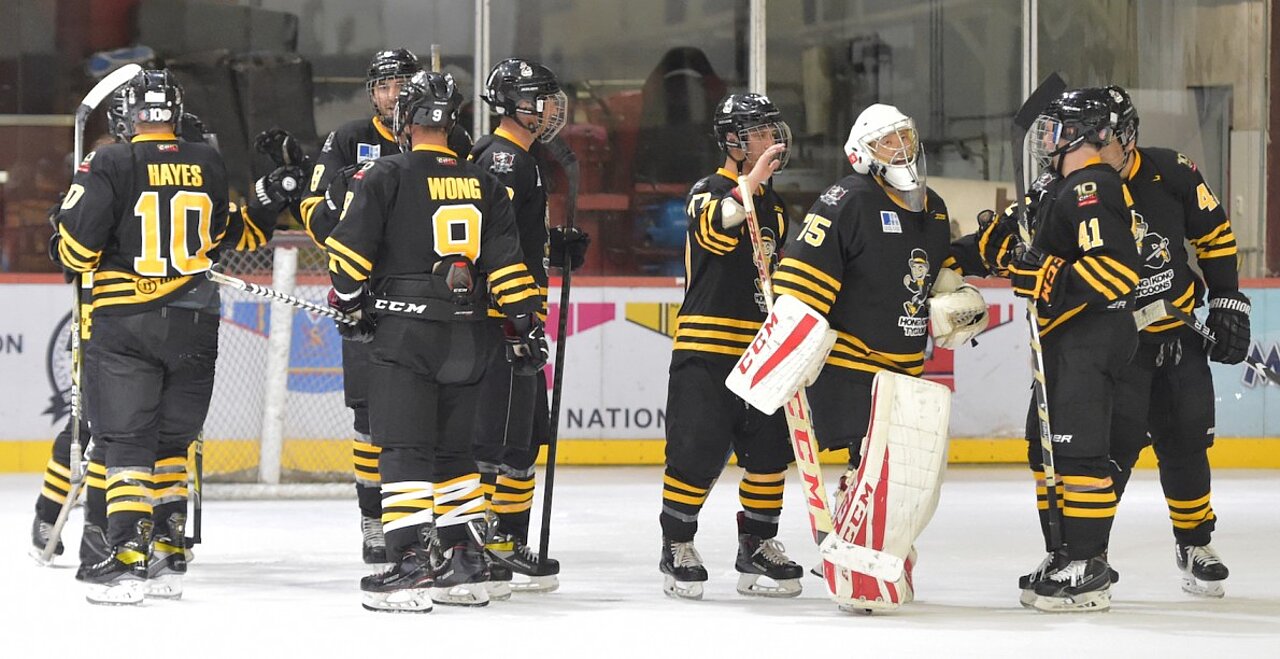 About the Hong Kong Tycoons
Hong Kong as the hub of Asia is home to the elite, the powerful, and the wealthy not only in the territory but also in the region. Inspired by this kind of strength, the Hong Kong Tycoons are just as comfortable with a hockey stick in their hands and always raves to dominate on the ice just as their namesake rules the city.
Last season's runner up, the high scoring Hong Kong Tycoons will look for offensive dynamo Lucas Eshleman and an improved defensive core to get back to the CIHL Championship game for the fifth consecutive year.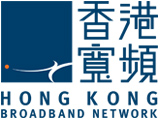 HKBN
Hong Kong Broadband Network (HKBN) has a vision to make Hong Kong a better place to live. The company launched in 1999 with the noble mission to democratise the internet by making fast broadband affordable for all.
"In our view, Hongkongers would be paying far higher prices for legacy services, if there was no HKBN disrupting the status quo," says NiQ Lai, Co-Owner and CEO of HKBN. HKBN now serves about 37 per cent of the Hong Kong market with around 900,000 subscribers.
HKBN also owns one of the fastest growing Mobile brands in Hong Kong. After the service's launch in 2016, HKBN mobile now boasts over 300,000 subscribers.
Visit HKBN at
| NO. | NAME | BORN | POSITION | CATCHES | HEIGHT |
| --- | --- | --- | --- | --- | --- |
| 75 | Emerson Keung | United States | Goalie | Left | 5'9" |
| NO. | NAME | BORN | POSITION | SHOOTS | HEIGHT |
| --- | --- | --- | --- | --- | --- |
| 13 | Ken Yee | Hong Kong SAR | Defence | Left | 5'6" |
| 27 | Ben MacAskill | Canada | Defence | Right | 6'1" |
| 76 | Ronan Wu | Hong Kong SAR | Defence | Left | 5'7" |
| 88 | Yannick Wong | Hong Kong SAR | Defence | Right | 5'10" |
| NO. | NAME | BORN | POSITION | SHOOTS | HEIGHT |
| --- | --- | --- | --- | --- | --- |
| 8 | Matthew Nuttall | Canada | Forward | Right | 6'2" |
| 9 | Cole Poliziani | Canada | Forward | Right | 5'9" |
| 10 | Patrick Hayes | Canada | Forward | Left | 5'10" |
| 16 | Nicholas Weberg | Norway | Forward | Left | 5'9" |
| 18 | Lleyton Lam | Hong Kong SAR | Forward | Right | 5'5" |
| 23 | Kentaro Yanagawa | Japan | Forward | Left | 5'7" |
| 50 | Julian Ikeda | Great Britain | Forward | Right | 5'9" |
| 72 | Jim Fanstone | Canada | Forward | Left | 5'11" |
| 77 | Lucas Eshleman | Hong Kong SAR | Forward | Left | 5'6" |
| 85 | Jonathan Szychta | Canada | Forward | Right | 5'9" |
| | |
| --- | --- |
| Team General Manager: | Jim Fanstone |
| Team Captain: | Jonathan Szychta |
| Assistant Captains: | Jim Fanstone and Lucas Eshleman |